Welcome to Ayr Hospital Radio (AHR)
Here you will find out all you need to know about us - from who our volunteers are, how you can be a part of our charity to requesting a song or supporting us by becoming a sponsor

Have a look around and make sure you hit the listen live button and have us on in the background

If you would like to donate to us please press the donate button which will direct you to our secure PayPal account. No donation is to small and every penny raised will go towards keeping us on-air
What We Do And What We Can Do For You
We are here to help lift the mood and aid the recovery of inpatients at Ayr and Biggart Hospitals. We bring a friendly and local sound and have a variety of presenters playing all styles of music from the Golden Oldies to the One-Hit-Wonders and the Modern Day Hits

We broadcast over the internet allowing us to reach the local community and anywhere around the world. Listen Live here on our website or via the TuneIn app on your mobile phone or tablet
Making A Request For Our On-Air Team To Read Out
If you would like to make a request or greeting for a family member, friend or neighbour in hospital, NHS staff / hospital ward or for someone in the local community we'd be happy to share your message and song choice.

Call the studio on (01292) 61 72 98, Text or WhatsApp 07845 75 71 02 or email studio@ayrhospitalradio.co.uk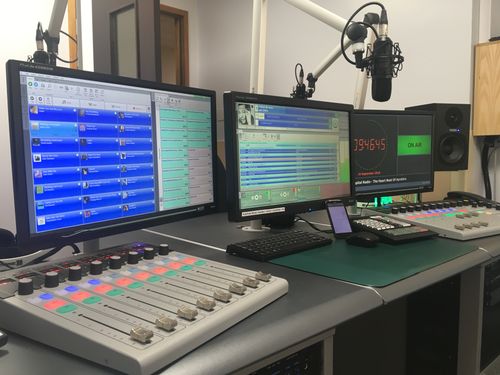 Want to volunteer? We have shows available waiting for you...
Thank You - NHS Ayrshire & Arran
A special thank you to NHS Ayrshire & Arran for providing us with a studio and to NHS Ayrshire & Arran Charity Fund for your kind support.
And to all the staff who go above and beyond everyday to care for the Ayrshire community - you are the real superheroes - Thank You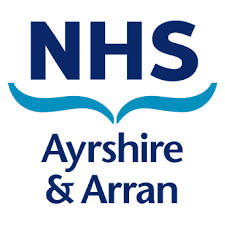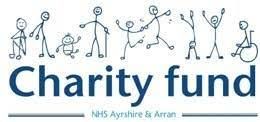 News From Within AHR
For more news stories from within AHR click on the News section of the website

We work closely with the Scottish National Blood Transfusion Service who are always looking for blood donors. Your blood donation can help save or improve the life's of up to 3 people. To find out more or to book an appointment call 0345 90 90 999 or visit www.scotblood.co.uk
The next drop in clinic in Ayr is on 28th, 29th and 30th December at Belmont Academy. Booking is by appointment only. To book, use your online donor account, call or visit the website. Appointments are available from 8 weeks before the session.
News From NHS Ayrshire & Arran
Find out more on our News section of the website
Health Matters - Where Your Health Matters To Us
Find out more on our Health Matters page or listen on-air to our Health Matters feature
Health Matters - Where Your Health Matters To Us