Colin Williamson
Catch up on Colin's last shows..
Presenters Choice
If you were to pick two songs to play on the radio, what would they be?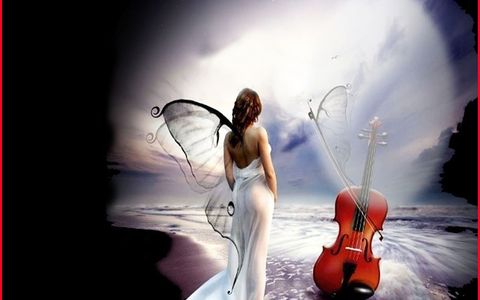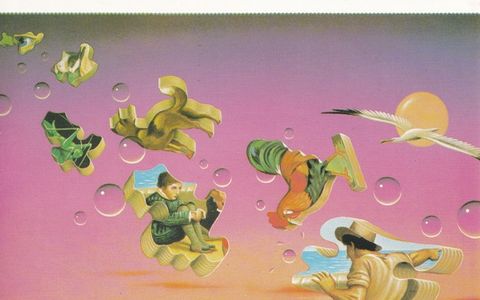 Q&A - Find Out More About Colin As We Ask
Him A Serious Of Questions
You are having a dinner party, who would you invite (dead or alive)?
Jason Statham, Adele, Gordon Strachan and Nicole Kidman

What is your favourite type of music?
West End Broadway

If you could interview one person, who would it be?
Barack and Michelle Obama please!

What is your favourite thing about Ayrshire?
The Coastline and view to Arran

Where is the nicest place you've visited?
Budapest

What is you dream job?
Professional Sportsman

If you could retire tomorrow, what would you do?
Retired already

Where is the last place you went on holiday?
Ipswich in Suffolk

What cheers you up?
Any goal scored by St. Johnstone

Have you ever met anyone famous?
Price Charles

What is your favourite thing to spend money on?
Holidays in the sun

If you could learn something new what would it be?
Play the piano

What do/did you do for a living?
Senior Director in a Public Sector Agency

Night out or quiet night in?
Both

Favourite drink?
A nice malt whisky

Favourite food?
Steak

Tell us something unusual that we won't know about you?
Once had dinner on the Royal Yacht Britannia before she was decommissioned

Who is your hero?
Sir Chris Hoy

Do you have any hobbies?
I have no time for hobbies!